Chocolate Lasagna is Not Always The Answer
One of the most ridiculous things I've ever heard during an NBA broacast was during a pre-revolution Warriors game a little while back. The Warriors had recently signed enigmatic ex-prospect Nikoloz Tskitishvilli. (I believe that the reason they signed Nikoloz, who went #5 in the 2003 draft, was to send a message to the fans that they could have made a worse pick than Mike Dunleavy at #3.) In any case, Nikoloz was on the DNP-CD train, just like he always had been, and the broadcasters said, "It's odd with him-in practice, he might be the best shooter on the team, but he just can't seem to do it in games." Apparently Nikoloz had disappointed Mike Montgomery by not flicking in 3s while he was sitting on the bench. Not that I think Nikoloz is an NBA-quality player, but if he'd been getting it done in practice, what the hell else was he supposed to do to get himself in the game?
As fans, we believe fairly strongly that NBA teams screw a lot of things up pretty regularly; they screw up draft picks, screw up trades, screw up free agent signings, screw up time-out management, screw up everything. But we all, more or less, believe that the NBA is made up of the best 324 basketball players in the world, save for the occasional FIBA star, and that the best players in the NBA, with the exceptions of a few young guys who aren't ready for extended minutes yet, are the ones who get the most playing time.
Consider for a second how that idea, that opportunities are handed out based pure merit alone, makes sports different from almost everything else in America. If you were to tell someone who was really into music that the best bands today were the ones who sell the most albums, you'd sound ridiculous. Likewise, if you were to suggest to a movie critic that there's no overlooked movie that deserves the kind of marketing push that
Alvin and The Chipmunks
is getting, or that every CEO earned his position through sheer market savvy, or that every prime-time show on now is better than all the shows that couldn't get their pilot approved or find a following, you'd be in the minority. Hell, if you said that the President is the world's smartest man, you'd be lucky to get out of the room. But we accept to a wide extent that in professional sports, especially basketball, opportunities are fairly handed out.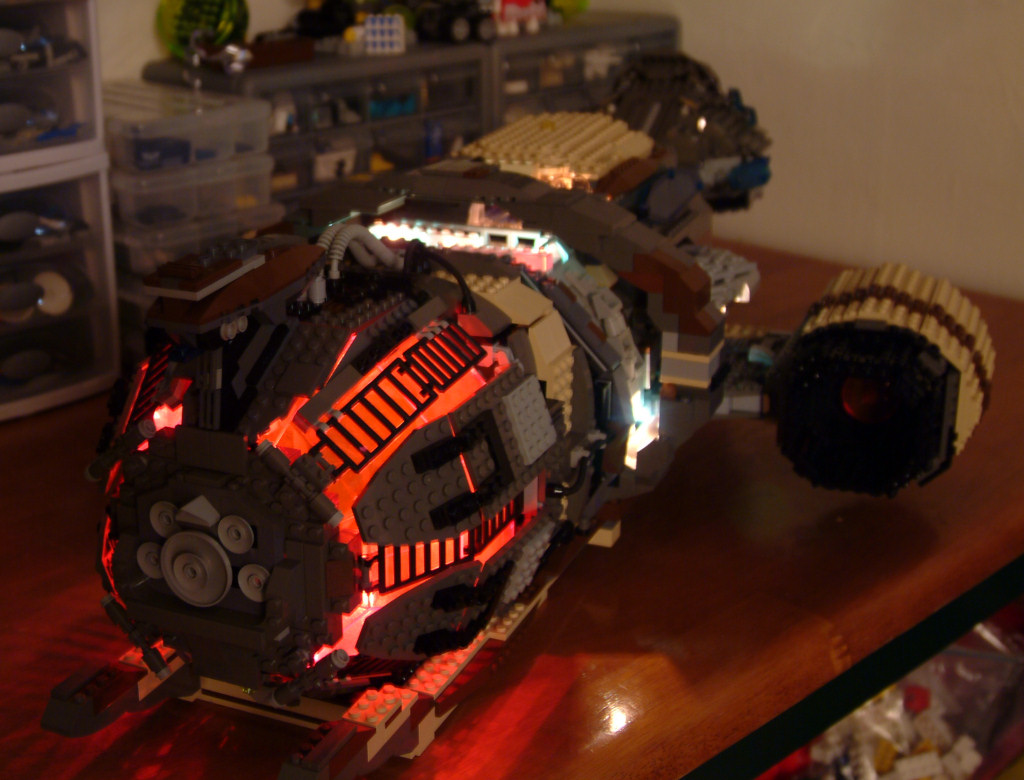 The counter-argument to that would be that success in sports is far more objective than success in most areas, at the end of the day, there's a clear winner and a clear loser, and players are judged on how well they advance their team towards that concrete goal, not accomplish the far more nebulous goal of sounding good or enthralling Middle America or running the country; in essence, there's no way an NBA player can be a terrible show that stays on because of great ratings.
However, aren't there plenty of examples of great players nearly getting missed because the right people, network-exec like, deemed them unworthy of having the opportunities that the players they liked did? Steve Nash was barely recruited, and ended up going to Santa Clara instead of one of the colleges he really wanted to go to. Bill Russell was an 11th-hour recruit to USF when a scout saw him playing volleyball and thought that a guy who could jump like that might be useful on a basketball court.
Usually the guys who come from out of absolutely nowhere to become NBA stars or rotation players are guys who get on the court with the intention of squeezing the absolute most out of every possible minute they get on the floor: Big Ben, Rodman, Scottie Pippen, and now Jemario, players who make their fortune without needing plays called for them or the ball in their hands; they play defense, get on loose balls, hustle their asses off, rebound everything, and become effective without anybody needing to give them anything. For those players, every minute is an opportunity, but for the rest of the league, it's not so simple.
Nearly every player good enough to even sniff the NBA has been the best player on the floor for their entire lives. Hence, even marginal players are going to be at their best when they're allowed to play their game, which often means getting the ball in their hands. I'm not suggesting every team give each player on the team, the D-League team, and random guys they find in Rucker Park a 10-day contract and let them shoot 20 times a game for a week, but there are some guys whose talents, while considerable, do not translate to the micro success in a limited role most deem necessary in order to have the opportunity to obtain macro success. If Allen Iverson isn't given an opportunity, then he's not much of a player-he doesn't really play great defense, doesn't rebound, doesn't make the extra pass all that well, and isn't a fantastic outside shooter. But when allowed to shine, his skills with the ball allow him to do so.
Iverson was fortunate enough to get his opportunities because confidence-making is perpetual, and Iverson has had success everywhere he went. But for lesser players who need the ball to be successful but don't have an Iverson-like pedigree to justify getting the ball that much, like Monta Ellis, Devin Harris, Gilbert himself, Nash, and those who still haven't gotten an opportunity like Telfair, Shannon Brown, Jared Jordan, and Lenny Cooke, they have to wait longer to get their opportunities to play their game; for Lenny, it never came, and the sun is setting on Telfair.
Kevin Durant is being allowed a chance to go for stardom without serving time as a role player first; if he was a 2nd-round pick, his low rebounding, low shooting percentage, and poor defense would mean that he'd be all the way at the end of the bench, and might never get a chance to be a team's offensive focal point; instead, he's taking his lumps and being allowed to find his game. If more players were given that type of opportunity instead of repeatedly being set up to fail by a system that has already made up its mind about who its best players are, we might find ourselves pleasantly surprised by what we find.